Softball
Sticky Post

/ 6 months ago

Brie Smith is a junior at Collinsville and can play just about any position around the softball diamond. Smith makes appearances...

Sticky Post

/ 7 months ago

Participating in high school athletics allows young individuals to build relationships that can last a lifetime. For Collinsville sophomore Kate Reid,...

Sticky Post

/ 8 months ago

Following a 16-23 season a year ago, the Collinsville Lady Cardinals are looking to bounce back this year. Helping lead the...
August 8, 2022 5:00 pm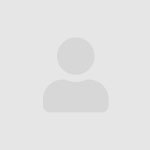 --
August 11, 2022 5:00 pm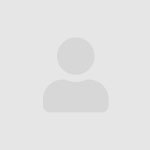 --
August 12, 2022 5:00 pm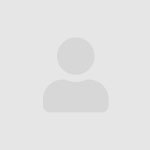 --
August 15, 2022 5:00 pm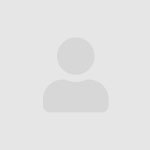 --
August 16, 2022 5:00 pm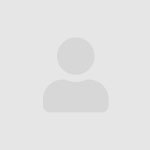 --
TBA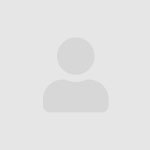 --
TBA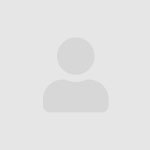 --
August 22, 2022 5:00 pm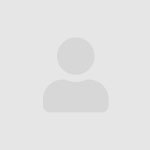 --
August 23, 2022 5:00 pm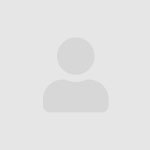 --
August 29, 2022 5:00 pm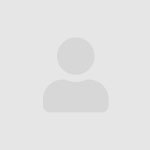 --
August 30, 2022 5:00 pm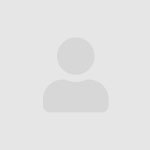 --
TBA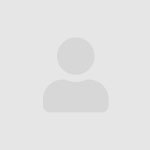 VS
Oologah Tournament
Away
--
TBA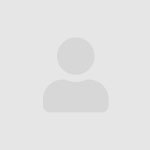 VS
Oologah Tournament
Away
--
TBA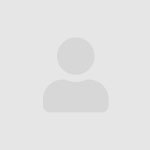 VS
Oologah Tournament
Away
--
September 6, 2022 5:00 pm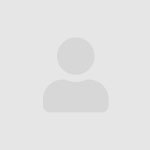 --
September 8, 2022 5:00 pm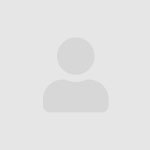 --
September 12, 2022 5:00 pm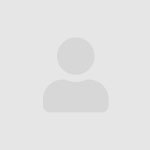 --
September 13, 2022 5:00 pm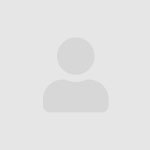 --
TBA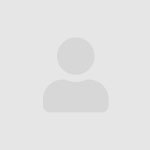 --
TBA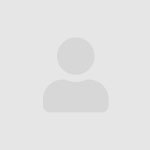 --
TBA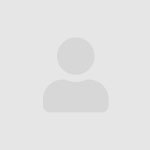 --
September 19, 2022 5:00 pm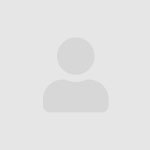 --
September 20, 2022 5:00 pm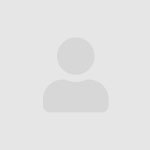 --
September 26, 2022 5:00 pm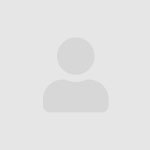 --
September 27, 2022 5:00 pm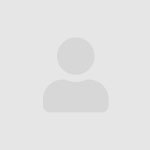 --
TBA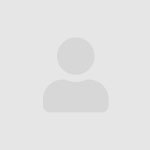 --
No Coaches